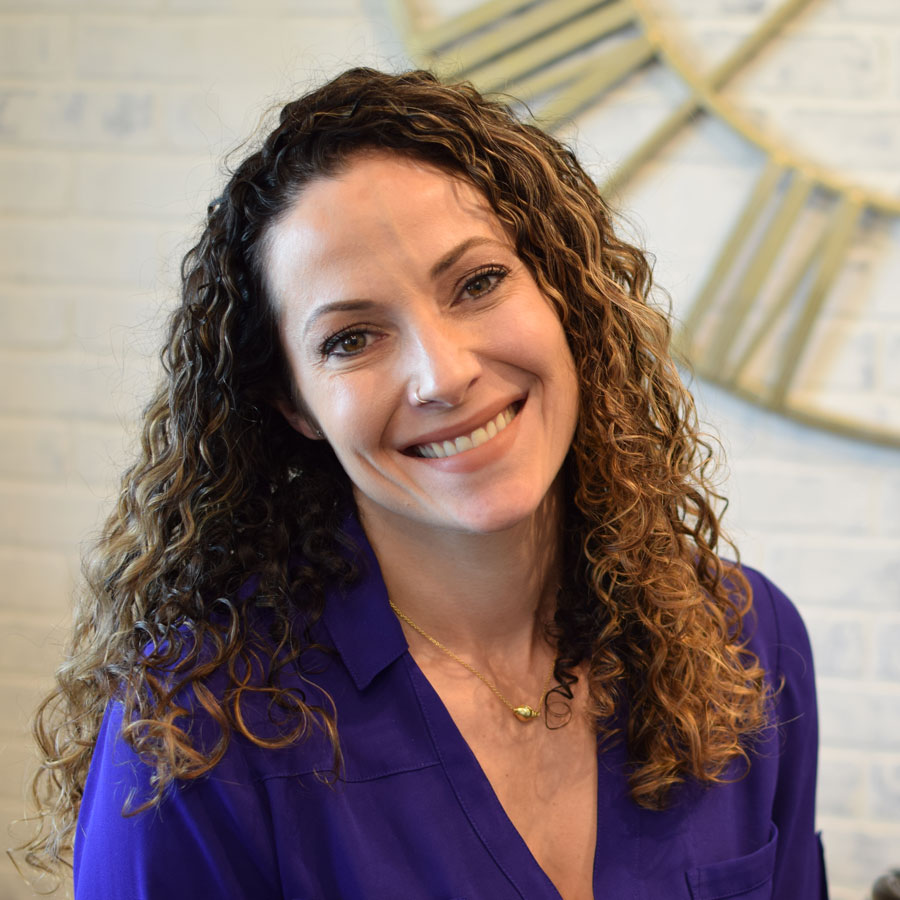 Carrie Hamby
Owner: Carrie Hamby Hair Studio
I'm Carrie Hamby, owner of Carrie Hamby Hair Studio! I specialize in hair extensions, dimensional color techniques, keratin treatments and dry cutting for both smooth and curly hair. Through my love of education and high level consultations I have built the career I love with a clientele of happy, confident women. In my 17 year career, I have been awarded best colorist and best in extensions in Jacksonville magazine. While working extensively with the Jacksonville Jaguar cheerleaders on all print and promotional materials, my work was featured in several publications including Maxim magazine. Feel free to contact me to set up an appointment or with any questions!
Cell: 904-314-0160
IG: @carriehamby.hair
---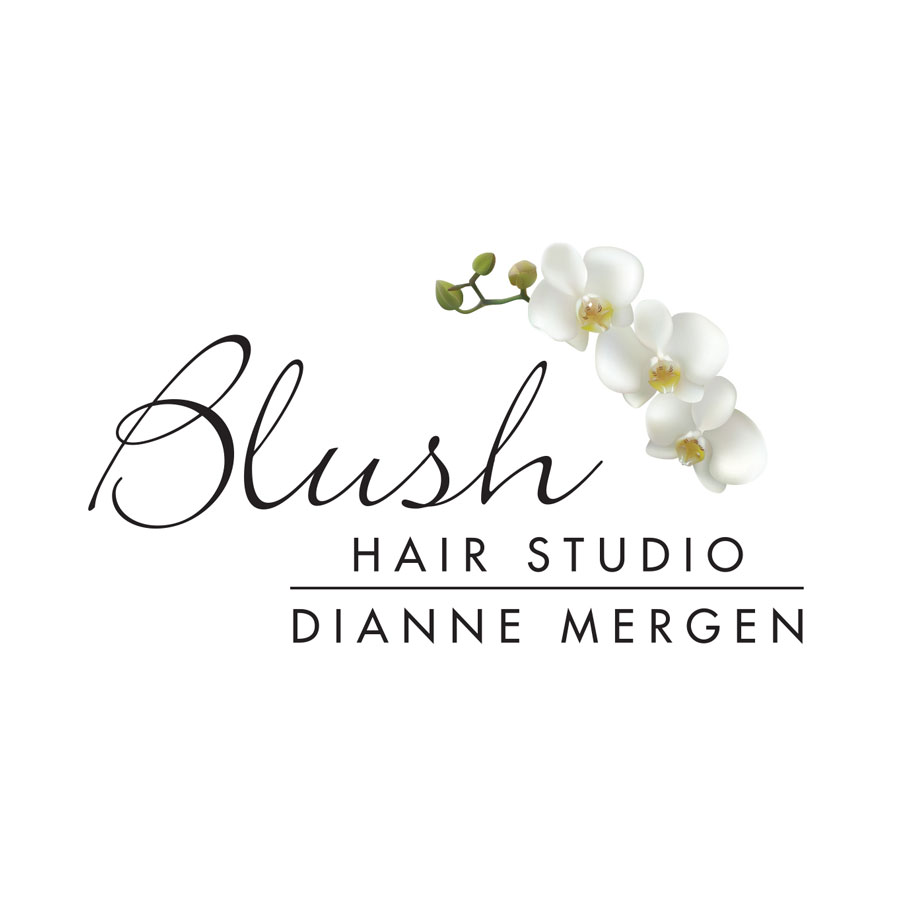 Diane Mergen
Owner: Blush Hair Studio
Hi, my name is Dianne Mergen. I have been in the hair industry for 27+ yrs and worked as a color educator. My career started in NY and over the years has lead me to Boca Raton Florida were I did hair for 19yrs. Now I am currently living in Concord NC.
I specialize in corrective coloring, highlighting, keratin, updos and precision cutting. But most of all I specialize in making people feel good about themselves. I can help you try to turn your hair dreams into reality.
You can view some of my work on my instagram page @blushhairstudio3. And then you can book directly from my page if you like or feel free to book online at www.vagaro.com/blushhairstudio3
Or call/text me at 561-504-1801.
I look forward to your first visit.
---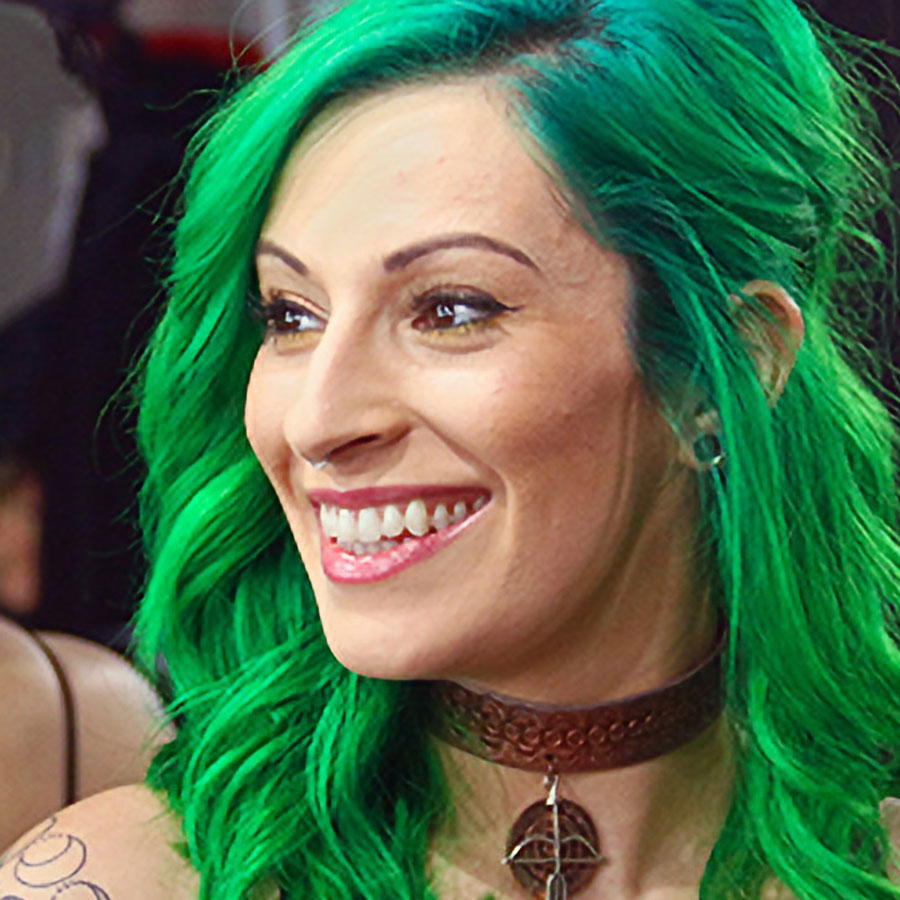 Kasey Turnmire
Owner/Stylist of Copper Queen Hair Studio
A lover of art and expression, I have been pursuing my passion in the beauty industry for over 12 years. I am a believer in communication and consultation and enjoy connecting with people throughout their services. I specialize in color, women and men's cuts, extensions, and smoothing treatments. As trends evolve I stay at the forefront of my field by continuing my education and training with the elite. When I am not behind the chair you can find me outside or in the air. I spend my time as an aerialist, beekeeper, gardener or on any outdoor adventure.
Call or text Kasey at 704-798-7519
Follow me on Instagram:
@copper.queen.hair.studio
@green.moon.beam
Facebook
Copper Queen Hair Studio
Check out my business Copper Queen Hair Studio on Vagaro.com
---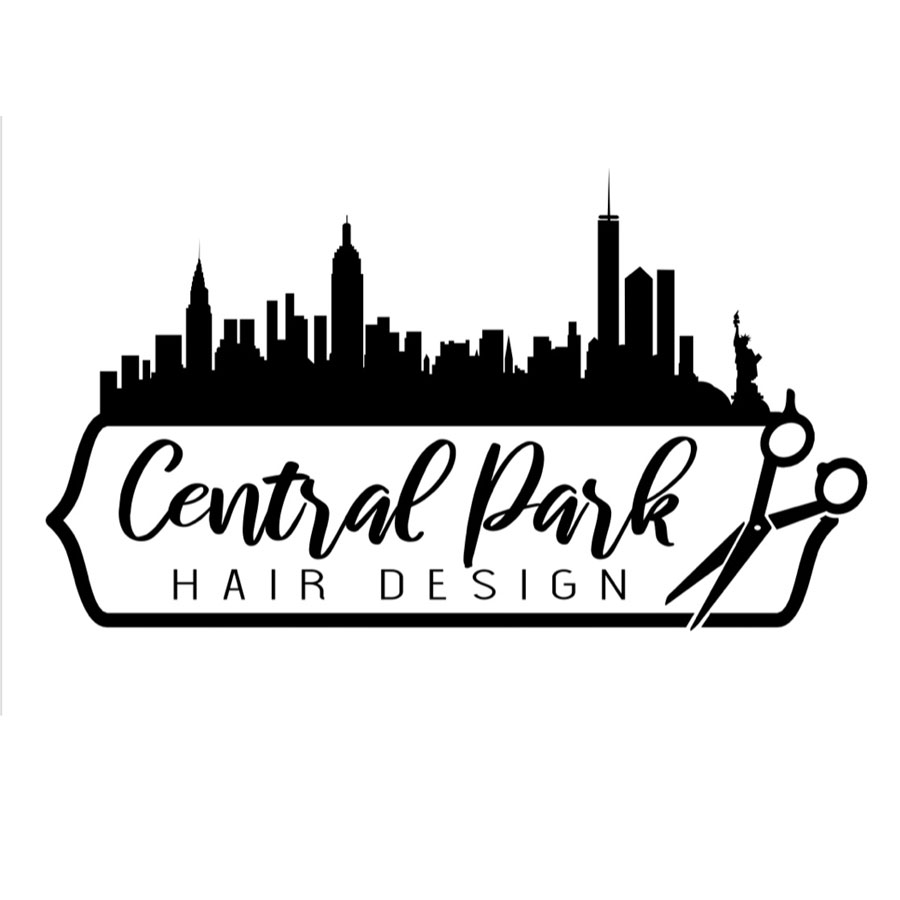 Holly Tindall
Owner/Stylist of Central Park Hair Design
My name is Holly and I have been in the hair industry for over 12 years! I absolutely love what I do and look forward to providing a wonderful experience to each client. I am originally from the Hudson Valley area of New York. I have had the privilege of working as a freelance hairstylist in NYC, as well as work in a salon setting. After receiving my initial license from cosmetology school I went on to further my education with taking Redken classes in NYC as well as Wella classes. I believe that education is important for an ever growing and evolving industry such as the hair industry. This is why I will continue to further my education to keep up with new technology and trends! I have found a happy home here in Concord NC and truly love living here with my family. I look forward to providing you with the best service possible!
Booking site:
www.vagaro.com/centralparkhairdesign
Text or call 845-705-5168
---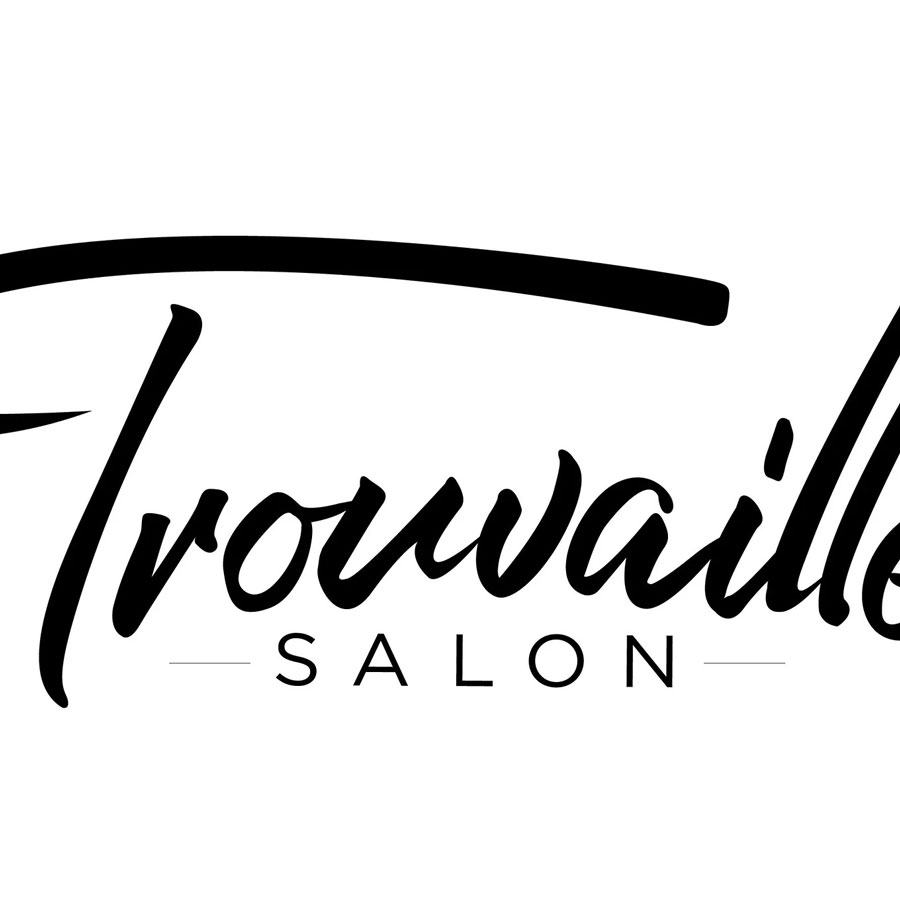 Leslie White
Owner/Stylist of Trouvaille Salon
For appointments call or text 704-443-1430
---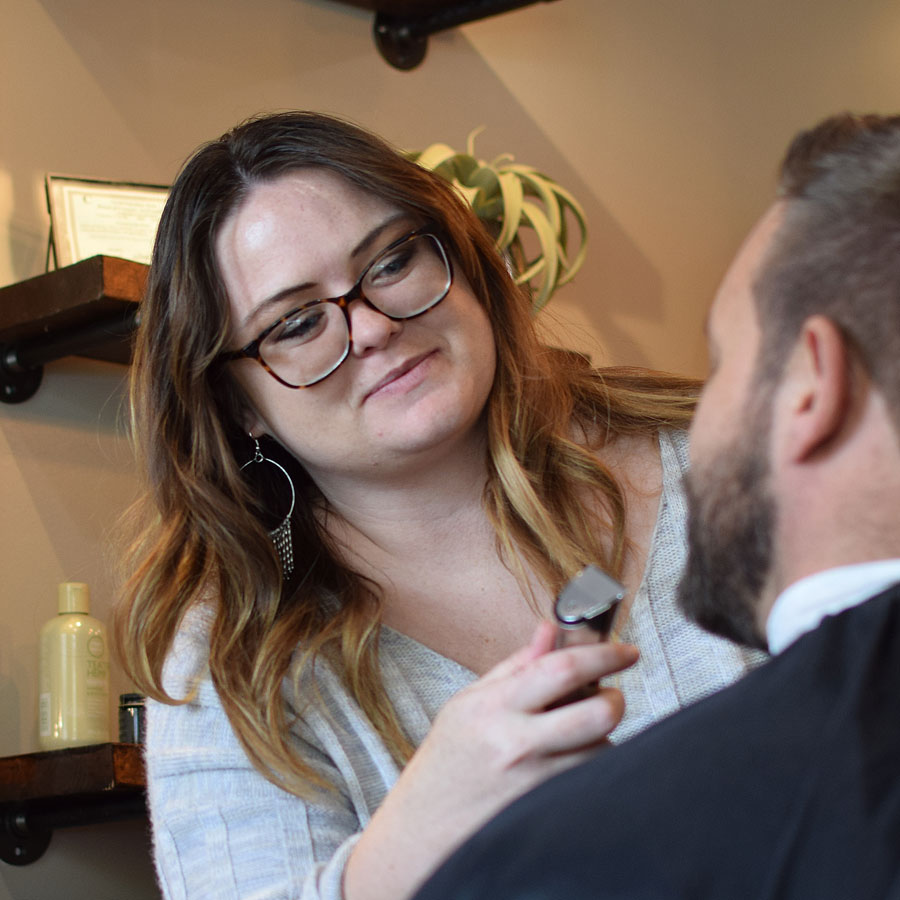 Victoria Boehm
Owner: Perceptions Salon
I'm Victoria Boehm, owner of Perceptions Salon in suite #2. I began my cosmetology career in 2009 with a passion for cutting hair. I worked throughout the Charlotte surrounding area. I mastered barbering skills and incorporated both trades to give you a customized and quality haircut. I also offer beard detail and beard treatments.
My perception of a salon is not a typical run-of-the-mill business, however I wanted to create a place where people could be pampered while receiving professional, precision service, a place where they could relax and take a break from their busy day.
Come experience this new perception of a salon– a place where I will customize the skills I've mastered over the years to service you as an individual. I care deeply about my craft and will make a point of listening to you, in order to execute the look you desire.
After hour and early bird appointments available for those cannot schedule during typical salon hours of operation.
First impressions are important, but your perception of yourself is everything. Let me help make your self-perception the best it can be.
---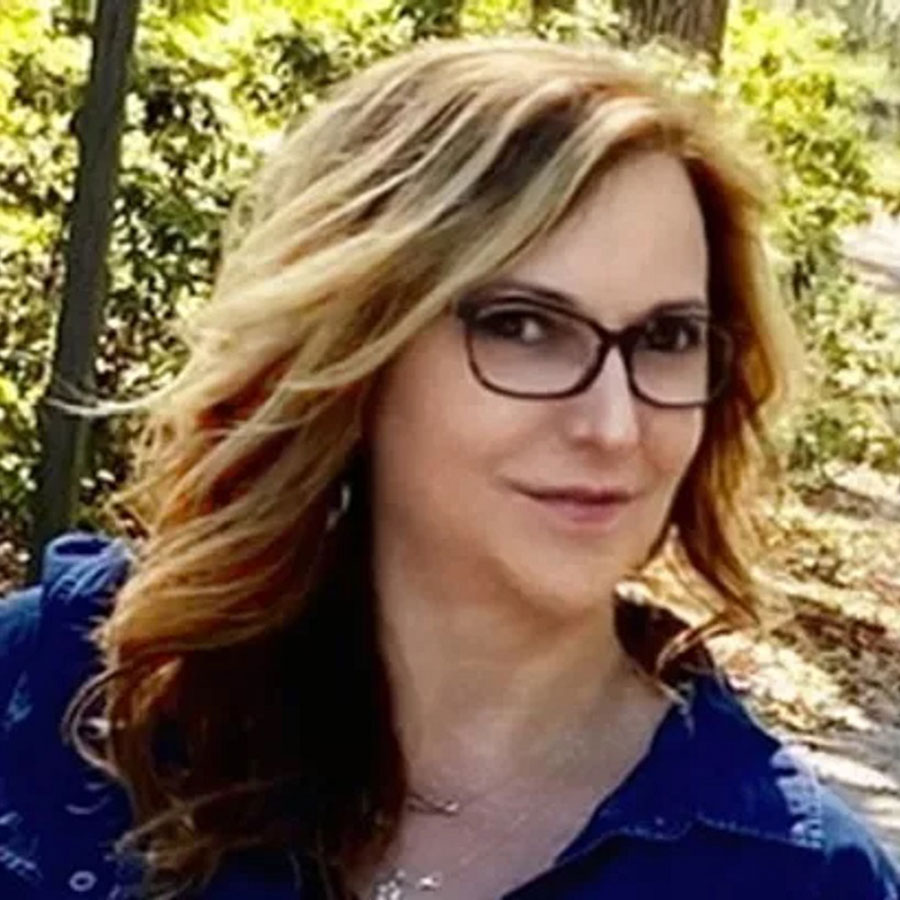 Yvonne Schaffer
Owner/Stylist
I've been a stylist for over 25 years. Originally from Chicago, I've spent the last 8 here in Concord. Having extensive training in Redken, Wella, and Aveda, I specialize in precision cuts, grey coverage, as well as grey blending. My main focus is to provide dependable service and results in a quiet relaxed setting.
Please call or text me at 847-287-6528
---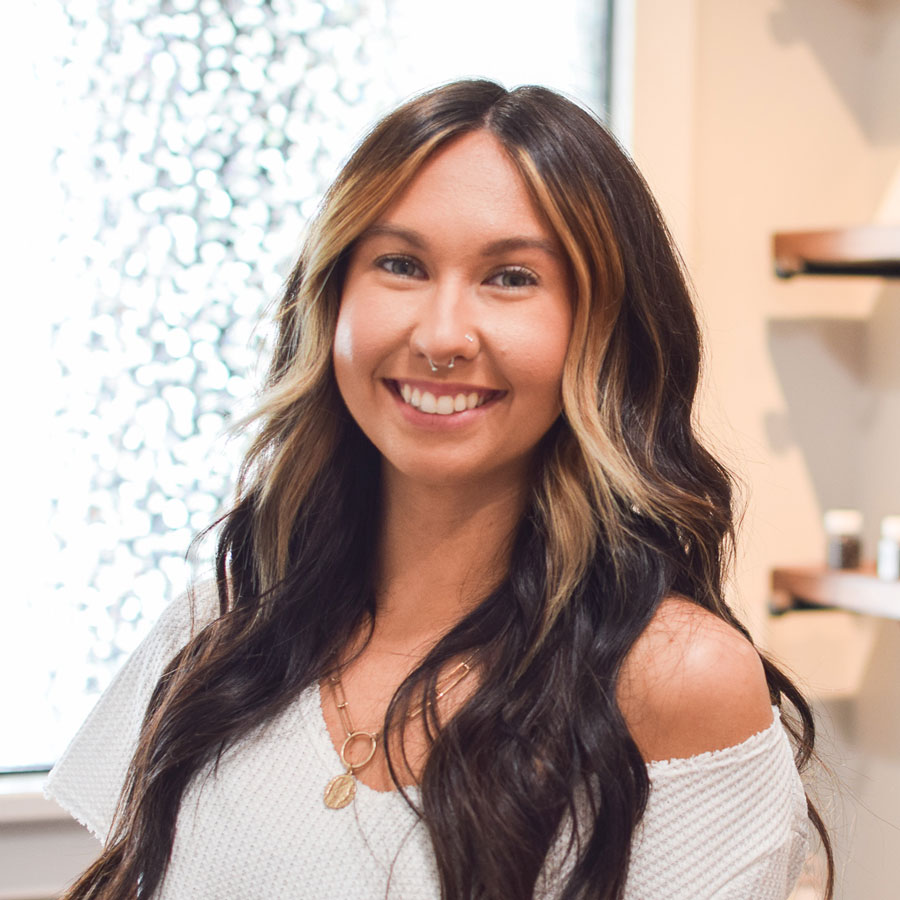 Grace Sexton
Owner: Becca Grace Hair
Hi! My name is Grace Sexton but everyone knows me as Becca Grace! "Becca" comes from my first name which is Rebecca! I'm the third generation Rebecca in my family which is pretty cool! So wanting to incorporate that somehow in my career came easy with shorting it to Becca & becoming "Becca Grace Hair"! I am going on my 6th year doing hair and loving every minute of it and the new things I am able to learn in this ever-growing industry! I specialize in blonding services and my favorites are baby-lights and balayage! Along with my color services I also offer extension methods, and special event hair & makeup! Growing up I never saw myself doing hair, but God had a plan for me that lead me in the right direction! I am blessed to be apart of this industry and be apart of Lush Salon! Want to set up an appointment? Follow this link to my online booking site where you can see all the services I offer and pricing!
Book an appointment:
https://square.site/book/EBVPQP2B2W8Q2/b-e-c-c-a-g-r-a-c-e-h-a-i-r-concord-nc
---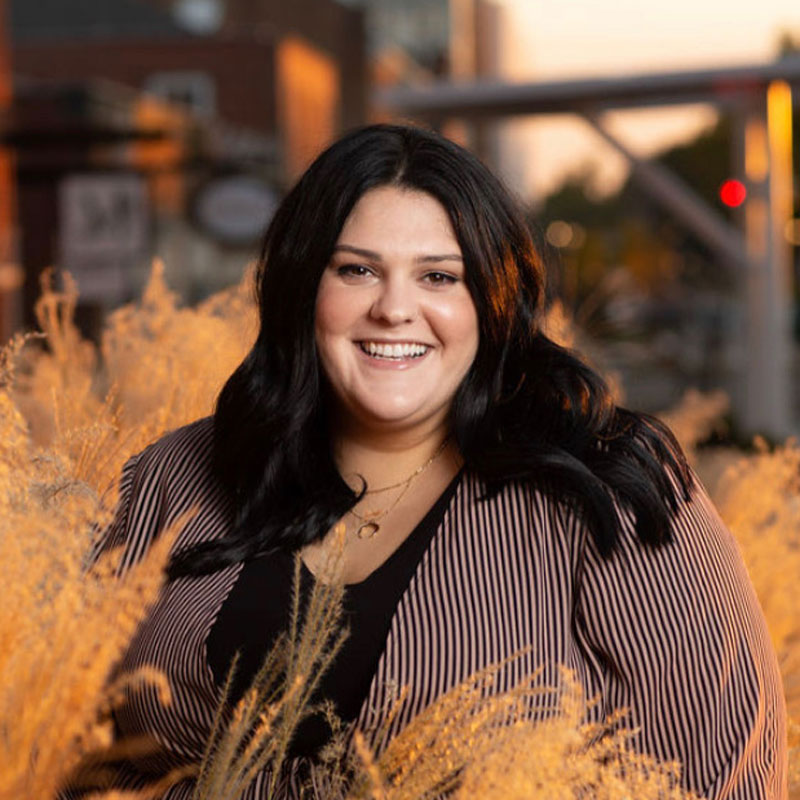 Jenny Linker
Owner: Unfiltered Hair Studio
Hello, I am Jenny Linker owner of Unfiltered Hair Studio. I have been working in the hair industry for 14 years! I graduated from the Aveda Institute-Charlotte. I strive to make sure anyone sitting in my chair feels comfortable and leaves confident. I specialize in reds and lived in hair color.
Services provided:
Women's cuts
Balayage
Highlights
All over
Color melting
Fashion colors
Bridal hair and makeup
Extensions
Brazilian blowouts
---
Want to learn more about how you can build your independent beauty business with Lush Salon Luxury Suites?